WILK Group Closure Solutions
Wilk Group offers highest quality closure solutions on the market.
The range of Wilk Group products extends to spouts, caps, degassing valves and innovative closures for pouches.
Attractive designs, choke free functions, ideal for kids.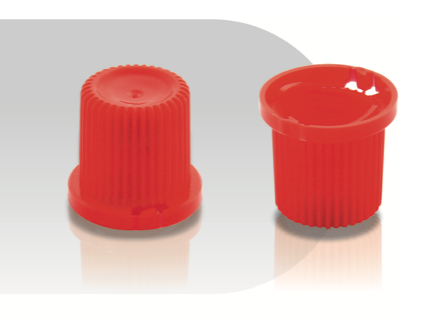 Attractive design, ideal for all types of spouts.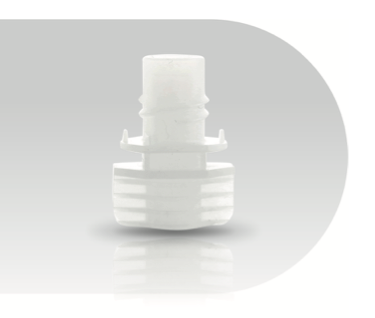 Best solution for fill-through-the-spout and pre-made pouch systems.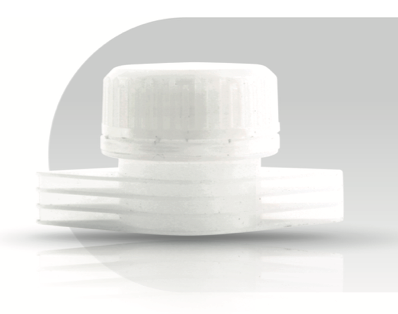 Best solution for large, high volume pouches. Orifice 25.5 mm.